First quarter
We updated FitMech Display to version 1.3.0. From now on, you can use new information panels. Also, the data refresh more often.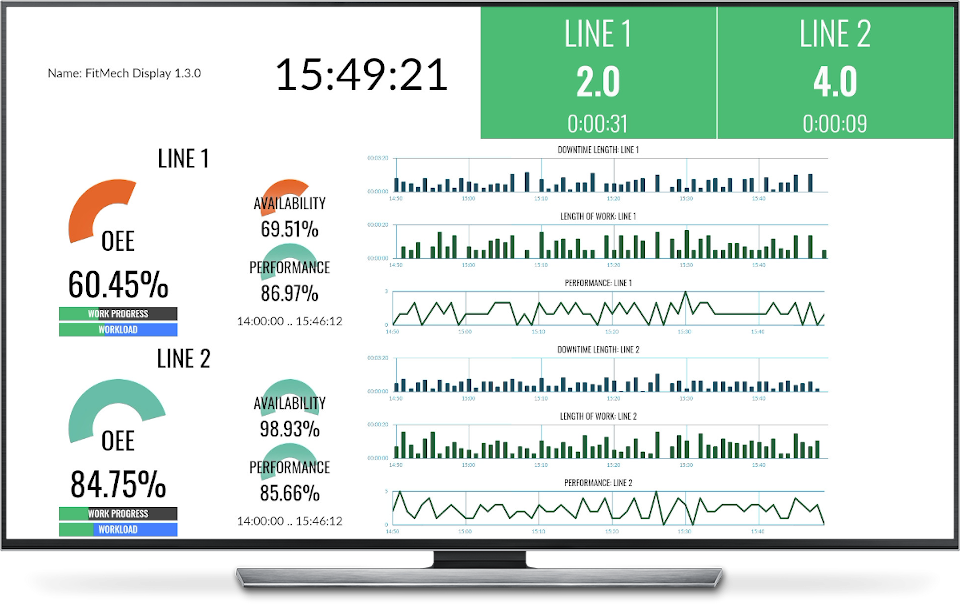 The broadcast of the twentieth episode of Industry Meetcast is behind us! 39 experts related to industry and new technologies took part in this initiative already, and the Industry Meetcast community on LinkedIn reached over 200 people. The jubilee episode on cybersecurity in industry featured Wiesław Kasprzak, an expert in the field of security management with twenty years of on-hands experience.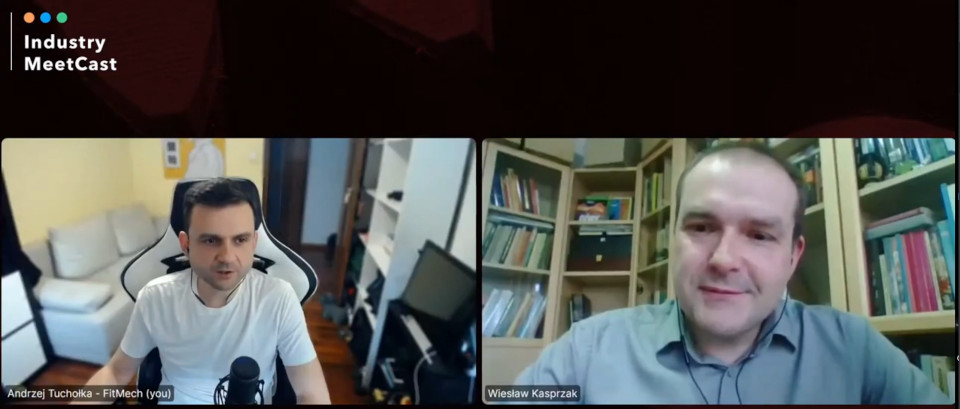 We started working on a new functionality: production plan import. With that, we want to increase the automation level of routine activities when operating FitMech, as well as to improve communication between operators and planners.